Back to All News
Patio Party Rental For Large Groups
Hosting larger groups of people has become more sensitive and private party hosts are thinking of more ways to keep the events outdoors. Ultimate Events is your local professional party rental resource in the Twin Cities that can help.
Providing the widest available range of party tent rental options in the Twin Cities is a specialty of Ultimate Events, along with the earned reputation of specialized service and support for all party rental tents.
From the smallest self-install rope-and-pole backyard tents to climate-controlled wedding reception tents of any size to largest structural corporate options we provide professional support and service..
Private Tents Set Up And Installed By Our Crews
While we have will-call options for smaller tents that can be installed on your own, we also can deliver a tent you install or deliver and install a tent of any size along with tear down and takeaway.
All safely done by our professional crews who understand your circumstance. Our same crews can set up and remove rental tables, chairs and any rental catering equipment, all of which can also be handled only by you through will call pickup and drop off.
Rental Catering Equipment Turns Food Preparation Into Party Event
Cooking a meal for an private event being held only outdoors can easily be turned into a feature of the party. Renting a pig roaster or grill and having the cooking underway when guests arrive makes meal preparation part of the party, and keeps it outdoors.
Using a rental electric hot box or renting a propane convection oven can help keep the event outdoors at your house.
Both of those items -- and more outdoor party rental catering and kitchen equipment -- are available for delivery or will call pickup at our Plymouth location.
Renting Outdoor Novelty Games, Dance Floor For Karaoke Keeps Event Outdoors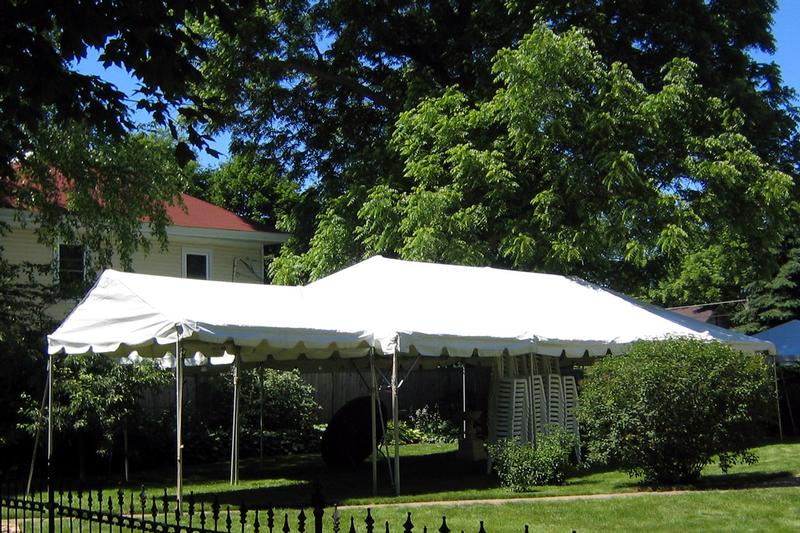 Another simple party element to keep guests outdoors is renting a novelty game -- a rental raffle drum, volleyball net or rent a bingo game!
Again, all can be rented using will call pickup or the rental party list you put together here on our website for delivery and pickup service.
The novelty games above can be replaced, or supplemented, by renting concession food equipment such as renting a snow cone machine for kids or a margarita slushy machine for adults. We provide a full list of food concession rental equipment. Call 763-559-8368 to learn more, or start your party rental store list right now.
---
Visit Our Showroom
Come see everything we have to offer! Visit us at our showroom.

13405 15th Avenue North
Plymouth, MN 55441
Help Me Plan
Plan your event using our online wizard!
Click Here
Speak with an event specialist
Have specific questions about your event? Our trained staff would be happy to help. Fill out our contact form or call us now!
763-559-8368